Find & Connect with the Best Skin Specialists in New Cuffe Parade, Mumbai. At SkinGenious, Conveniently Book your Appointment with The Top Rated Dermatologists Nearby
BEST AESTHETICS SOLUTIONS MADE EASY
Finding the right specialist in New Cuffe Parade, Mumbai is now hassle free. At SkinGenious, we will assess your concern and connect you to the best suited expert near your location. Patient Convenience at its best.
Pick the closest specialist
---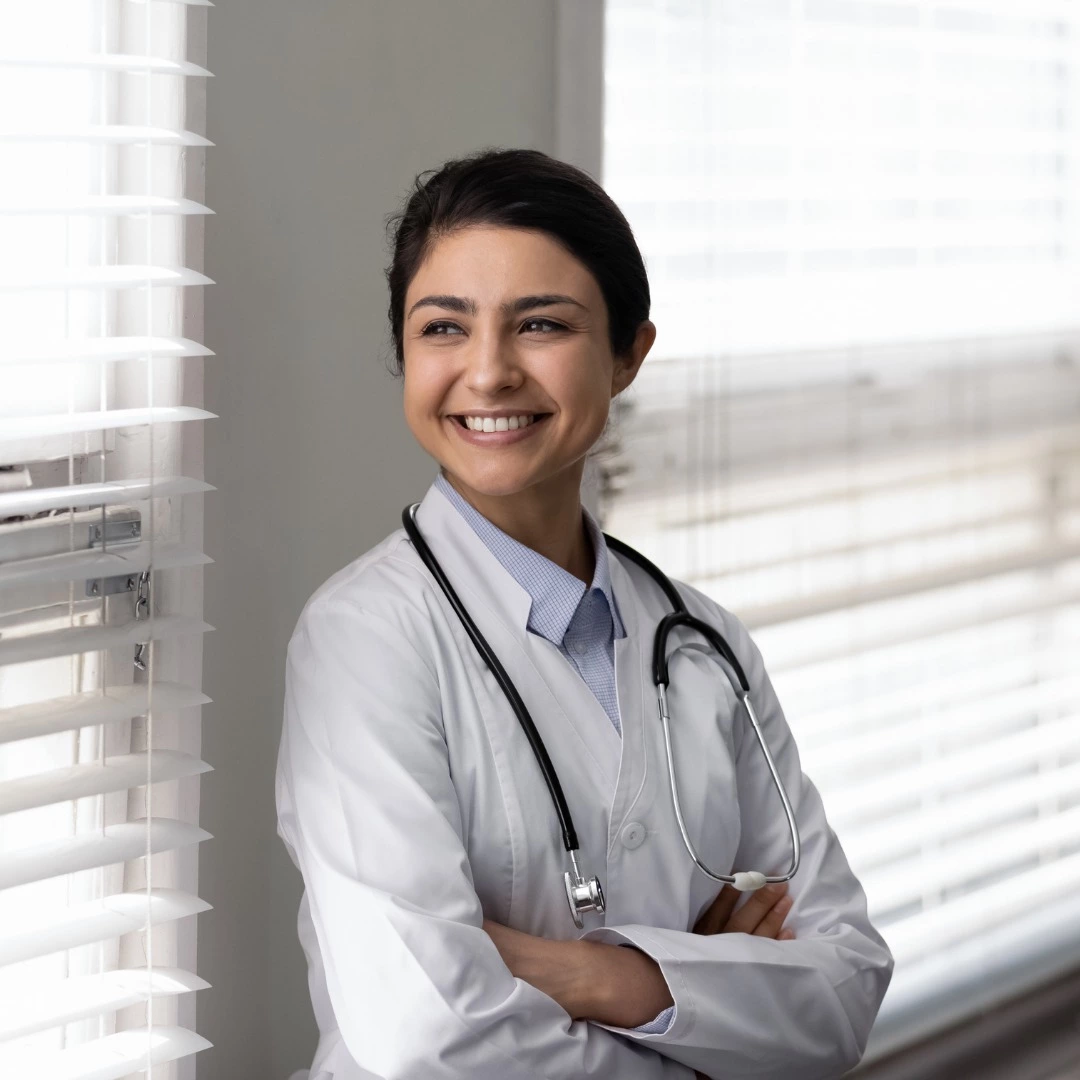 Find the right skin specialist or plastic surgeon in Mumbai in an instant. Get in touch easily.
Cosmetology connect
---
If you are looking for aesthetic solutions and not specifically healthcare, get on a video call with the specialist to clarify doubts before the visit.
In-person consultation
---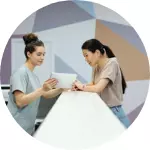 Meet the expert and discuss all your concerns and medical history. Get advised by the best on the ideal line of treatment that suits your needs.
Undergo your treatment
---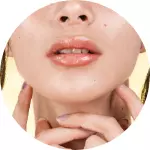 SkinGenious is home to the best specialists and you can rest assured that your treatment will provide you results promised in the consultation, at a fair and transparent price.
DERMATOLOGY EXPERTS IN NEW CUFFE PARADE, MUMBAI
From 'Rashes / Bumps' to 'Fuller Lips / Laser Treatments', at SkinGenious we have the right expertise & the latest technologies to provide you with the best suited skin & hair solutions in New Cuffe Parade, Mumbai
TREATMENTS FOR SKIN & HAIR IN NEW CUFFE PARADE
At SkinGenious we provide a wide range of treatments for all your skin and hair related issues. Explore our treatments for skin conditions, anti-aging solutions, cosmetology procedures etc.
TECHNOLOGICAL EDGE @ SKINGENIOUS NEW CUFFE PARADE
Learn more about the technologies that enable the top specialists at SkinGenious New Cuffe Parade to deliver superlative results
FAQS
Common Questions you might have regarding Dermatologists & Skin Treatments Near New Cuffe Parade, Mumbai
Who is the best dermatologist in New Cuffe Parade, Mumbai for my treatment?
At SkinGenious, New Cuffe Parade we partner with only the top dermatologists after evaluating multiple factors Our Top 5 Skin Specialists are listed above.
What are the Consultation Charges for Dermatologist in New Cuffe Parade, Mumbai
We at SkinGenious, New Cuffe Parade are very transparent with our pricing for consultation as well for other procedures. Please check our pricing table to get an idea regarding treatment costs
In New Cuffe Parade, Mumbai, How to find a SkinGenious dermatologist near me?
We are present at multiple locations in Mumbai. You simply need to choose the skin specialist / clinic closest to you in New Cuffe Parade and rest assured about the quality of care that you receive.
Is a dermatologist the same as a skin specialist?
Yes, dermatologists are specialist doctors for skin hair and nails and will resolve your concerns related to them. Further, you can get in touch with us regarding your concern and we will connect you with the most suited expert in New Cuffe Parade, Mumbai
What are the common conditions treated by dermatologists?
Dermatologists help in the treatment of skin, hair, and nails. Some common conditions that they help you resolve include psoriasis, fungal infections, nail infections, rashes, hair loss, urticaria, etc. Other than that dermatologist with expertise in cosmetology can help with issues like acne removal, hair removal, wrinkle treatment, hair loss, skin whitening, skin tightening, etc
SKINGENIOUS NEW CUFFE PARADE BLOG
Keep yourself updated with the latest in skin sciences. The top specialists of New Cuffe Parade, Mumbai & across India share about skin, hair & aesthetics.
GO TO...