About the SkinGenious Chembur
The best hair & skin clinic in Chembur with a prime location and the latest technologies on offer. All under the guidance of the top skin specialist in the area.
Photographs of the SkinGenious Chembur & map location
The photographs of the clinic will help you visualize the clinic area and get yourself comfortable with the offered environment: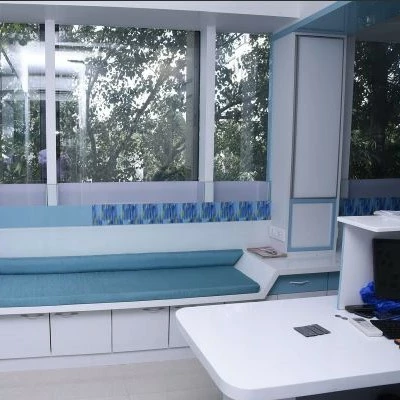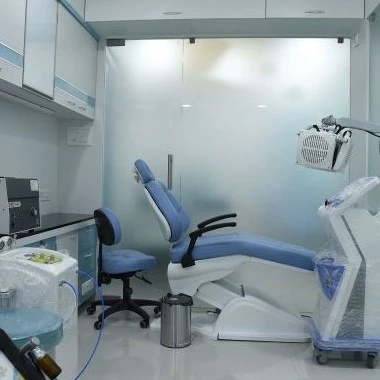 Treatments offered at the clinic
The latest technology in the hands of the top dermatology expert of Colaba. Just what the doctor ordered.
Concerns resolved at the clinic
Being healthy also means that you look your best, always. Healthy skin & hair is the most visible sign of overall health. Solutions are available for:
Technologies used at the clinic
Tearn more about the technologies that enable SkinGenious Colaba to deliver superlative results
Trust Matters. We don't take it easy
Our specialists and teams strive hard to provide an amazing experience along with out of the world results.
FAQs
Common questions we get asked.
Is a dermatologist the same as a skin specialist?
Yes, a dermatologist is a skin specialist doctor. They also treat problems of the hair, nails, aging and cosmetology.
Latest Blogs
The top specialists of India share about skin, hair, technology and more.
GO TO...